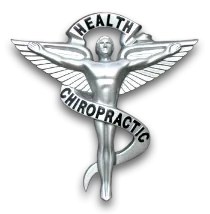 Chiropractic Care is where it all began at Bay City Rehab & Wellness.
Chiropractic started in 1895 with the theory that the nervous system runs the body and it is through impingement at the spine level that nerves get " pinched " and information traveling through them gets garbled eventually causing sickness.
Chiropractic has been shown through research to be the most effective treatment for back pain and ranks right up there with many other conditions, such as
* Sciatica
* Headaches
* Allergies
* Neck and shoulder pain
* Auto Accident care
These are just a few of the multitude of conditions that respond to Chiropractic Care.
There are many techniques with Chiropractic, so whether you like traditional care or a softer technique we have it all here. Feel free to call and ask about your specific condition and if we can help.